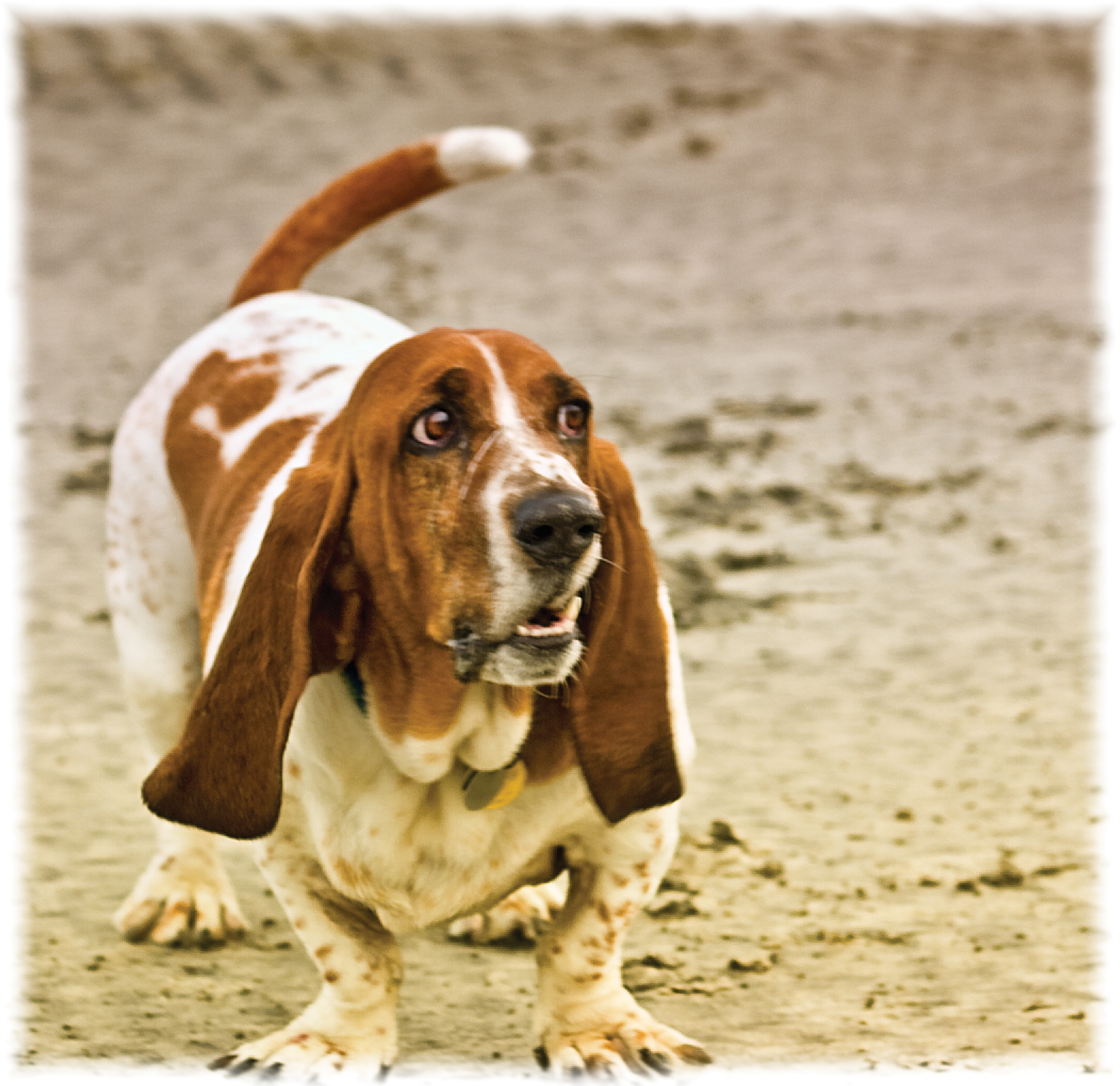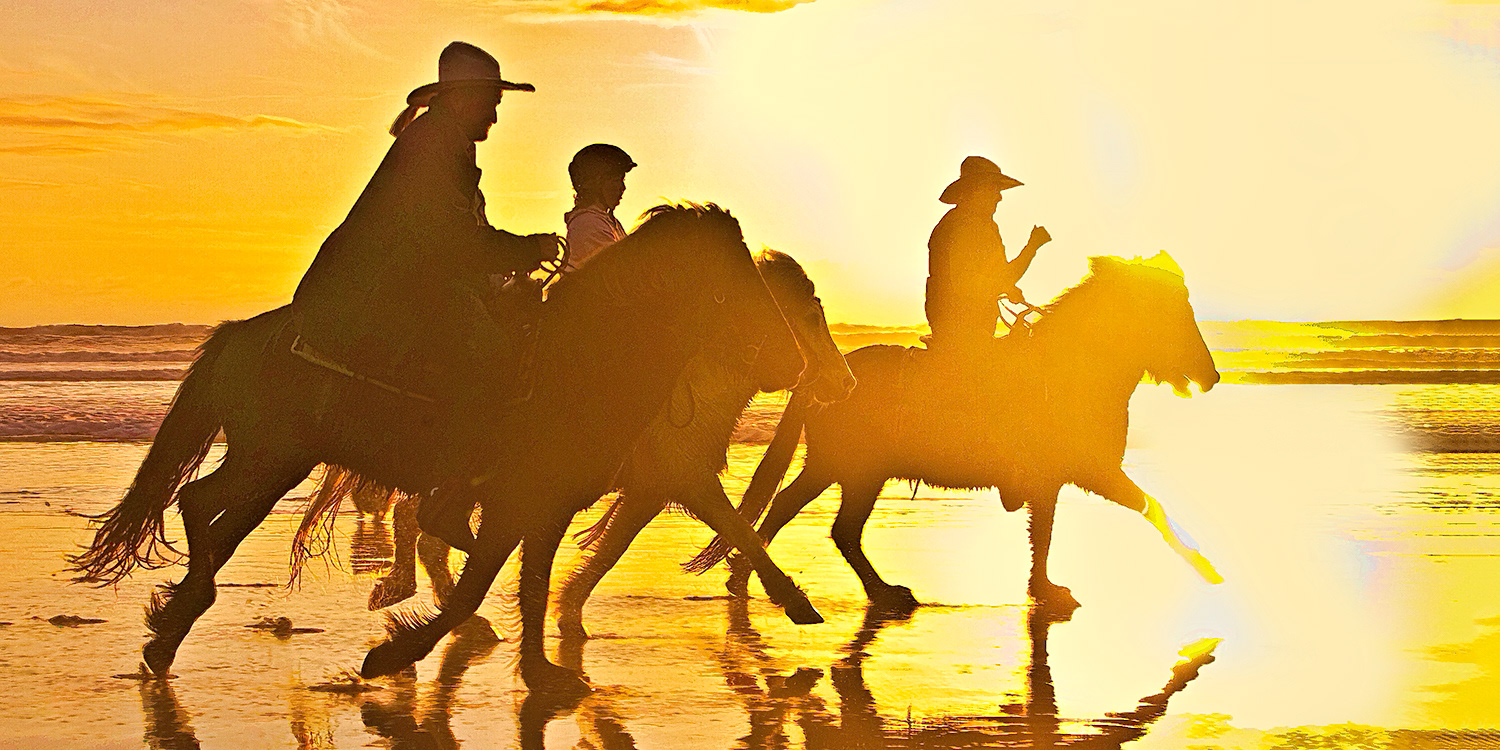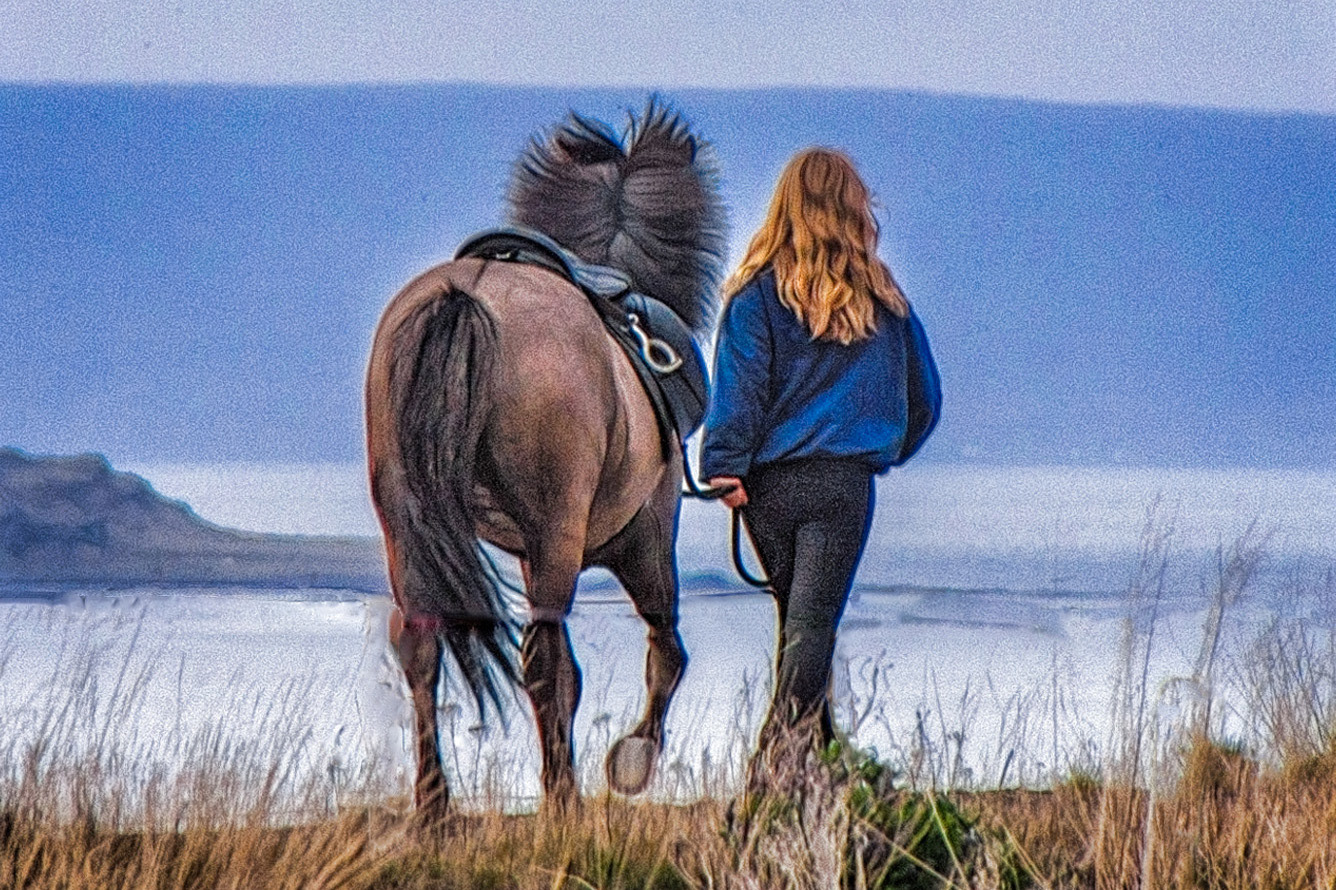 BUY HIGH RESOLUTION DIGITAL DOWNLOADS
High resolution digital downloads can be processed and received anywhere in the world  that has an internet connection. High resolution digital downloads are allowed to be used as many times as you want to  for personal use including gift items and internet.  You can pay  through PAYPAL or by check..   
In many cases purchasing digital downloads is  your best solution. They allow you to use the file multiple times for personal use.  You can submit  the file to the photo lab of your  choice or do your own printing. For an extra fee ($5.00 plus the cost of USPS shipping to your location), you can also request a CD or for $10.00 plus shipping a flash drive.

Once I have received payment, I'll upload the file to a link or your email address immediately. You can pay with credit cards through Paypal  or send me a check. 

The across the board price is:
 $25.00 for the first " file"  in an order.
 $20.00 for the second
$15.00 for each of the following. 
For instance if you purchase 2 discounted and one regular the price will be: $25.00 for the first $20.00 for the second, and $15.00 each for additional prints.