CLICK ON PHOTOS TO VIEW LARGER
I love visiting the dog beaches--both when doing photo shoots for my clients and just to enjoy the fun atmosphere. No place is happier than a dog beach. The dogs love being there and their exuberance rubs off on their owners and other visitors.
​​​​​
Last week on Cayucos Dog Beach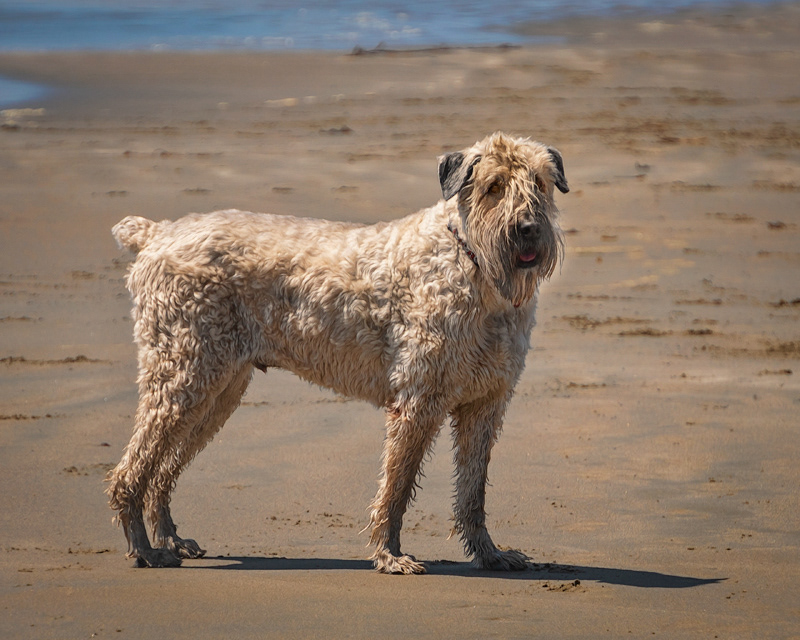 When visiting San Diego last week, my family and I visited the La Costa Dog Park.  Everyone had a lot of fun and here are a few of the photos.