I love photographing Horses especially in motion. There is something  undefineable about the horse--his kindness, his spirit, his graceful, spectacular movement.......

I will be using this page to post my latest favorite horse photos.
CLICK ON INDIVIDUAL

PHOTOS TO V

IEW LARGER
I visited my friend Kimberly Hart at her Sunland Ranch in San Diego last week. We--as well as the horses--had lots of fun playing and taking the photos below.
Visited Jennifer Rose a few days ago. It was so much fun and I got so many pictures that I like from her wonderful that I have gone completely overboard posting many more phots than I normally would from one shoot.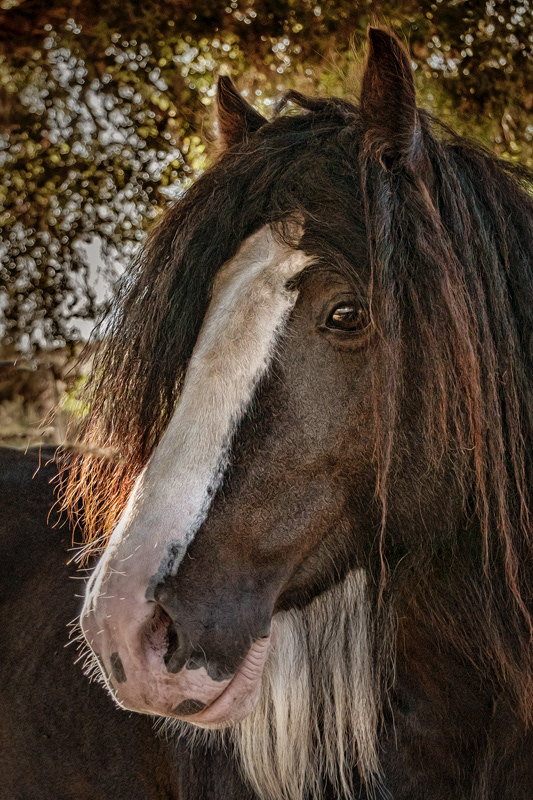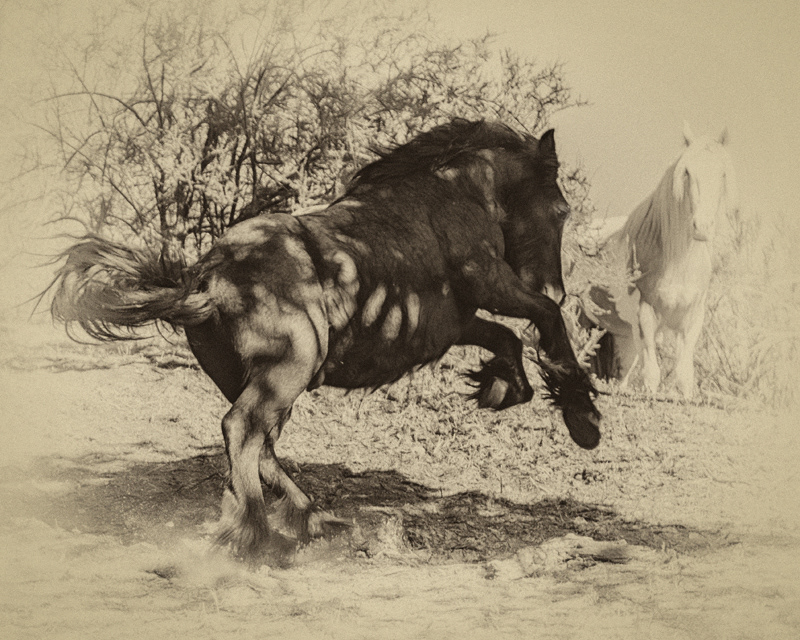 I went for a great walk on Morro Strand yesterday and was fortunate enough to meet some fun riders. Here are a few of the photos.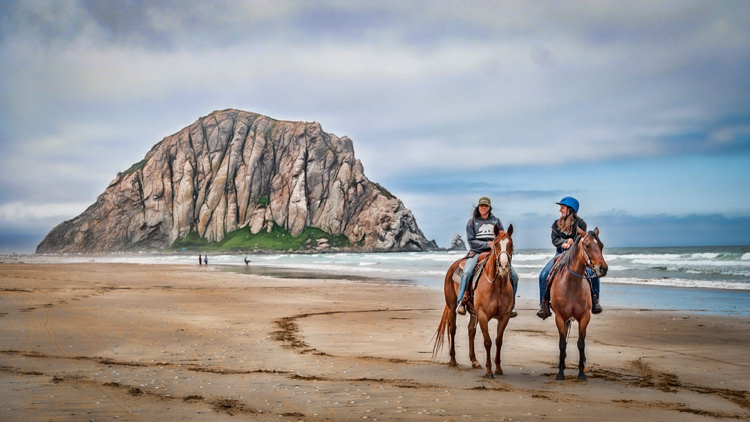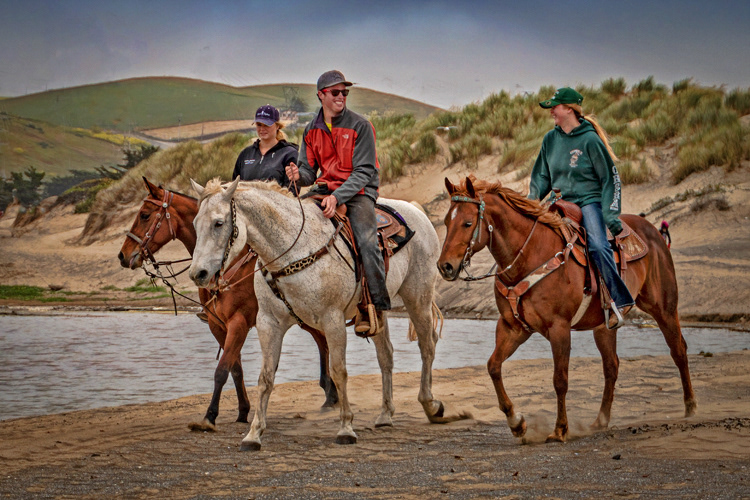 I stopped by  the Shadow Hills  Riding School scooling show in Los Osos Yesterday. it was a fun and pleasant setting and I  got a few fun photos.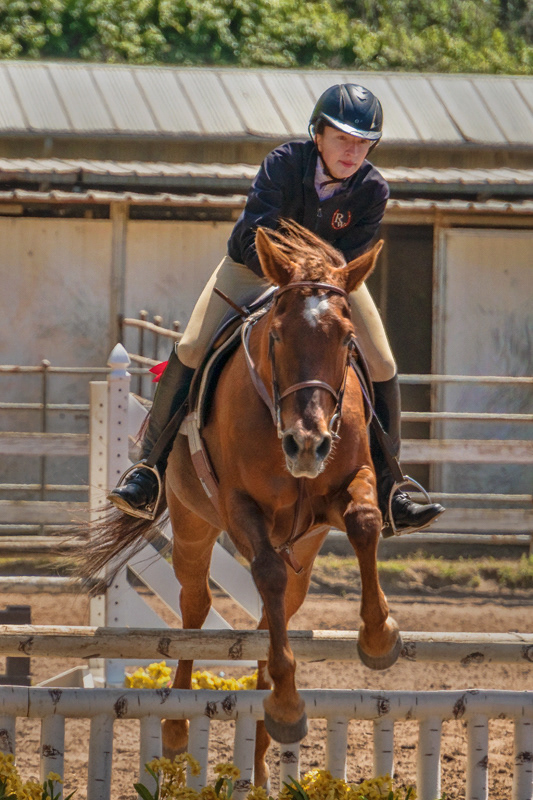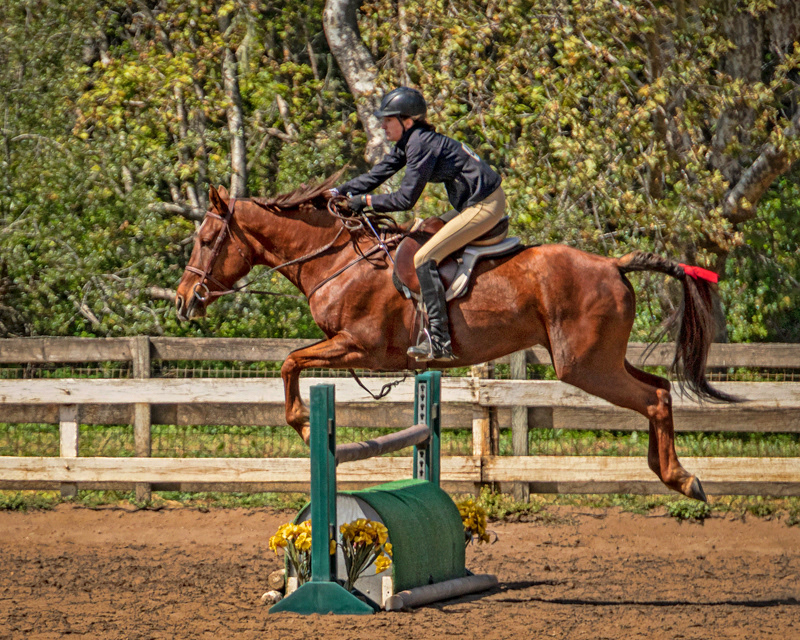 I decided to have fun paying with a few of the phots and rather enjoyed the effect. Hope you do, too.